Wiha Universal Key with Double Joint
Model: 44001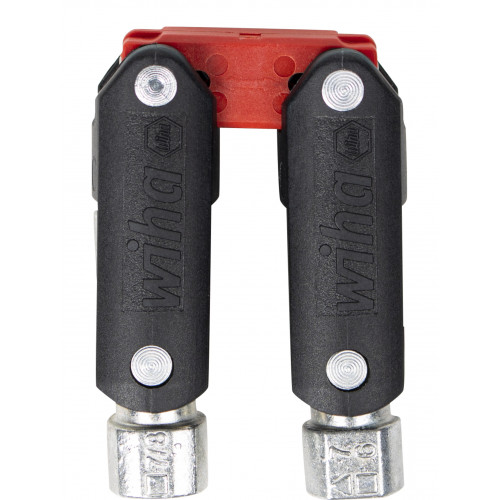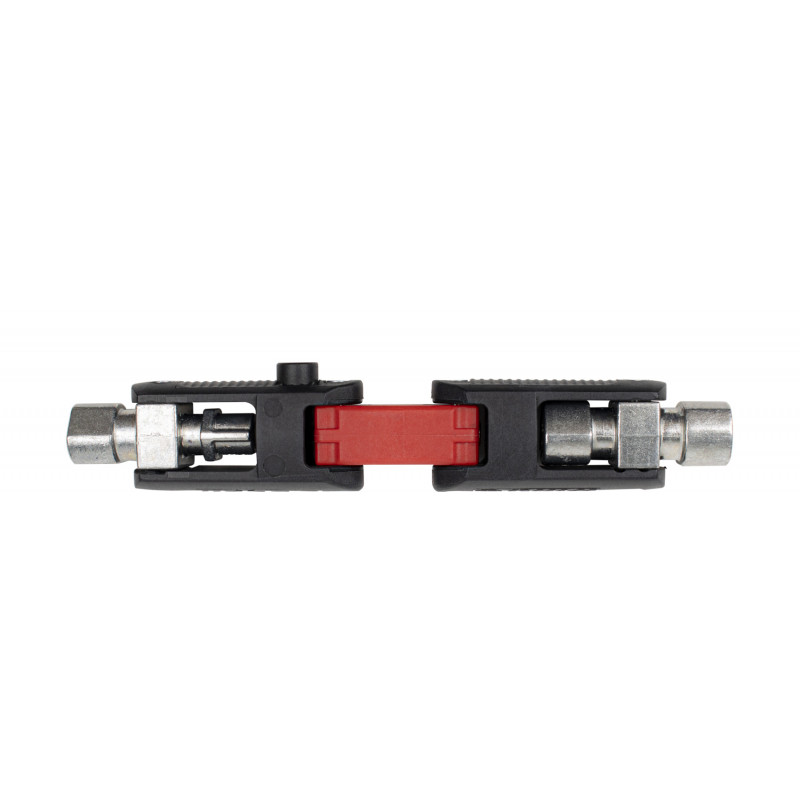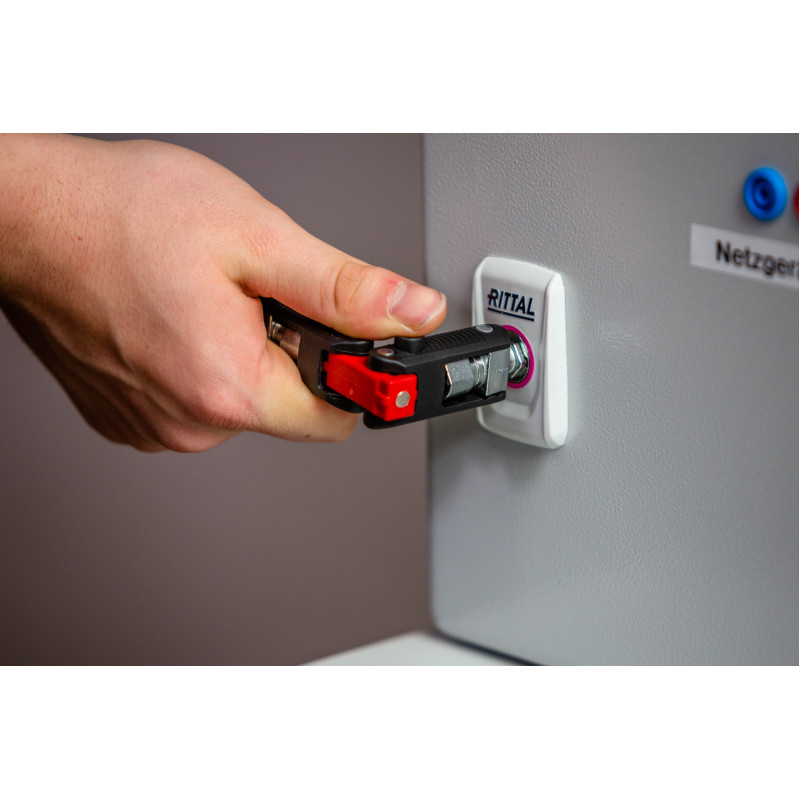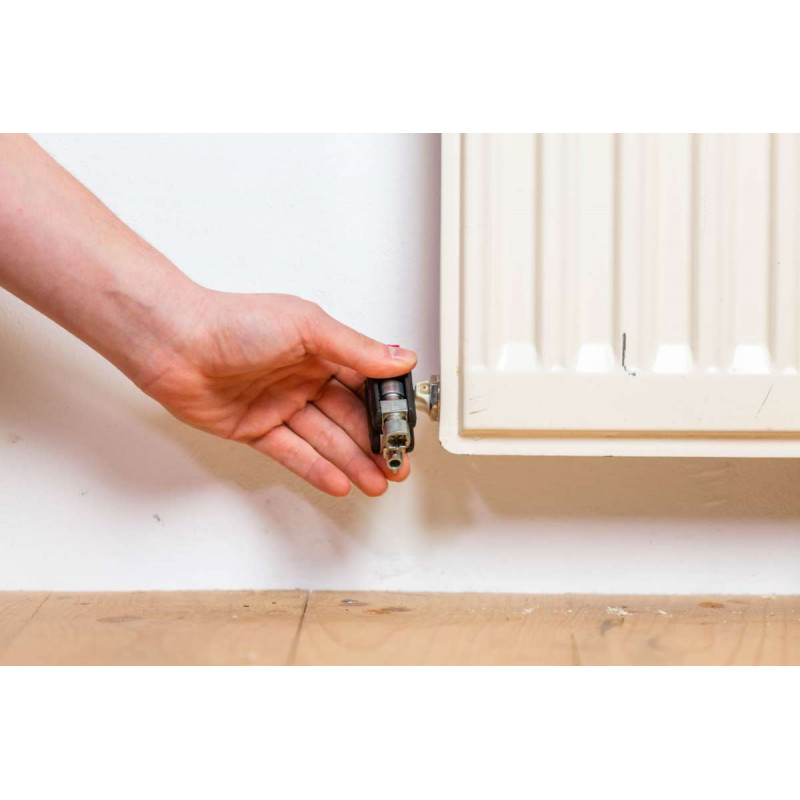 Wiha Universal Key with Double Joint
Model: 44001
£23.00

Inc VAT

( FREE UK Delivery On Orders Over £150* )

£19.17

Ex VAT

( FREE UK Delivery On Orders Over £150* )
In switch cabinets and locking systems, different key profiles are used that are not covered by standard screwdrivers or bit sets. Collecting all required profiles individually requires a lot of time. The universal key from Wiha contains the 8 most essential key profiles that are all firmly combined in a single tool. Due to the double joint, the key can be compactly folded up for space-saving storage. In the application, it can be turned into a straight pin shape to allow easy access in limited spaces. If a profile is tightly wedged, the key can also be turned into a T-handle shape to exert greater force. The Wiha universal key guarantees many years of service due to the stable and robust zinc diecast design of the swivelling inserts and the fibre glass reinforced plastic arms.
Material
Swivelling inserts made of zinc die cast. Swivelling inserts made of fibre glass reinforced plastic.
Application
For opening and closing switch cabinet lock systems in electrical engineering. For activating locking systems in gas and water supply, air conditioning and ventilation technology, as well as industrial applications in buildings. Optimally suited for different applications in maintenance and service.