Wiha 45425 Folding Utility Knife With Blade Storage
Model: 45425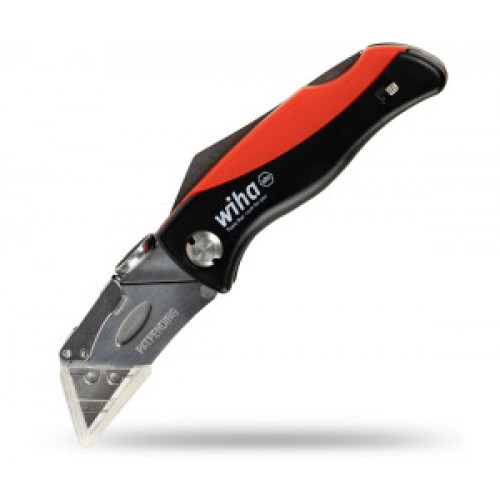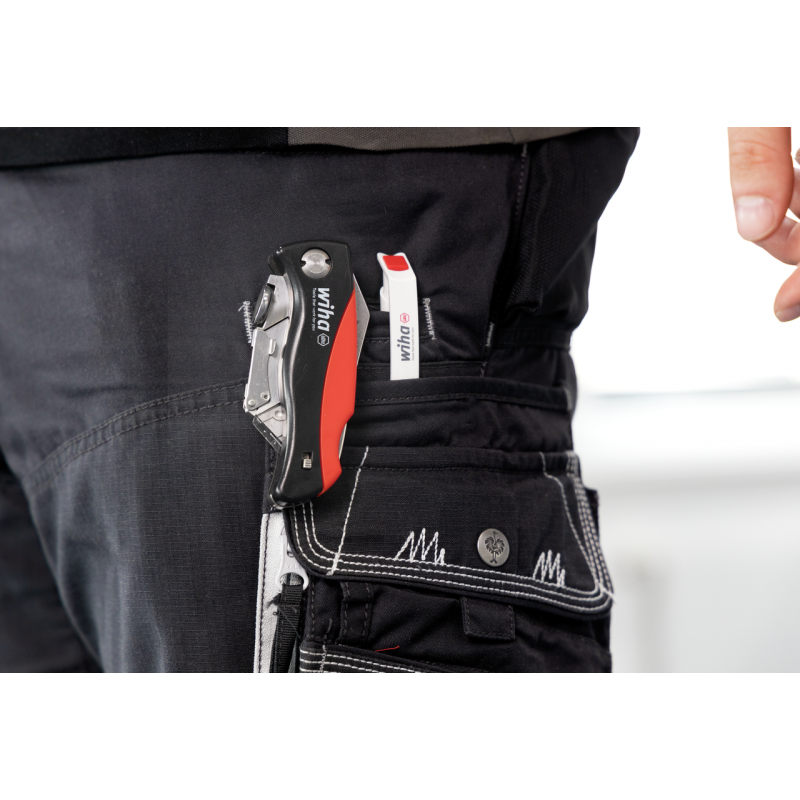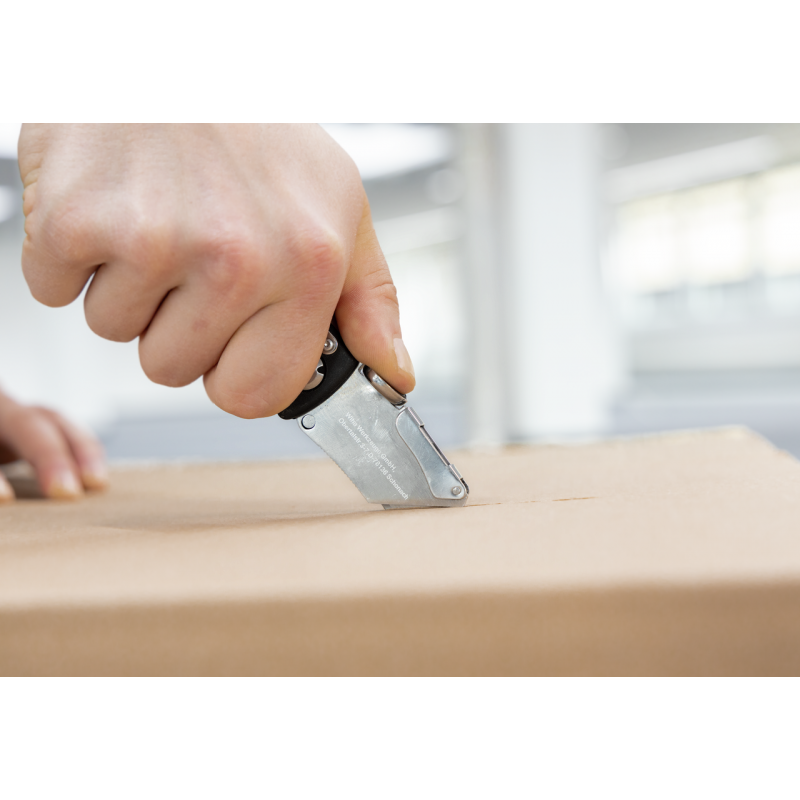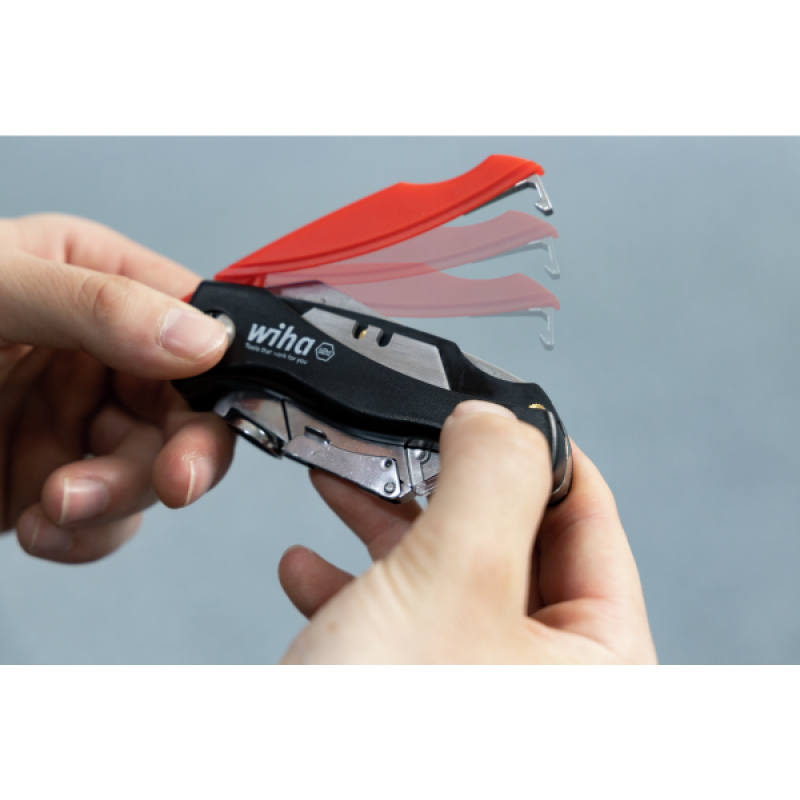 Wiha 45425 Folding Utility Knife With Blade Storage
Model: 45425
£19.19

Inc VAT

( FREE UK Delivery On Orders Over £150* )

£15.99

Ex VAT

( FREE UK Delivery On Orders Over £150* )
Saves time: Quick and tool-free change of blades thanks to immediately available trapezoidal x6 blades in the handle.

Saves space: Compact and space saving solution incl. holding clip.

Increases your safety: No risk of injury thanks to practical folding mechanism.

Simplifies your work: Thumb pad ensures comfortable and convenient use and helps to apply more pressure to the material to be worked
Application:
For opening packages, cutting (excess) materials such as carpets, plasterboard, foils, cardboard etc., deburring or even stripping cables. Ideal for mobile use.

With the

jack-knife

from Wiha every craftsman is optimally equipped for many different cutting tasks.

The

jack-knife

can be stored compact and space saving in various pockets even directly on the shirt or pants pocket thanks to the holding clip.

For a quick and tool-free change of broken or worn out blades there is a replacement blade depot with a total of five trapezoidal blades in the handle of the knife.

Furthermore the practical folding mechanism allows a safe handling and reduces the risk of injury in cases of transport.

The small flipper on the back of the knife prevents the knife from being laid on its back and thus protects against accidentally reaching into the open blade.

Another plus point is the thumb pad, which ensures comfortable and convenient use and helps to apply more pressure to the material to be worked.