Vortice 11211 Punto M100/4" T White Wall Axial Extractor Fan With Adjustable Timer 100mm / 4 Inch 240V
Model: 11211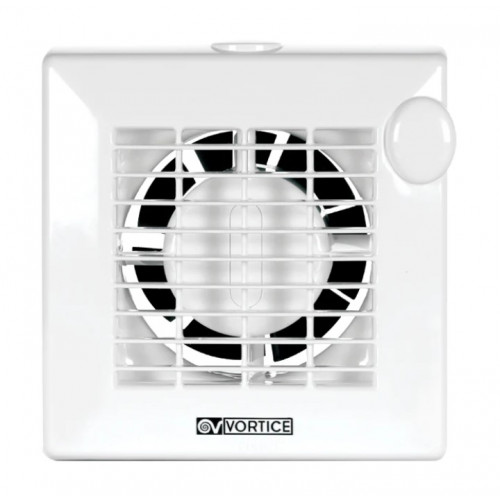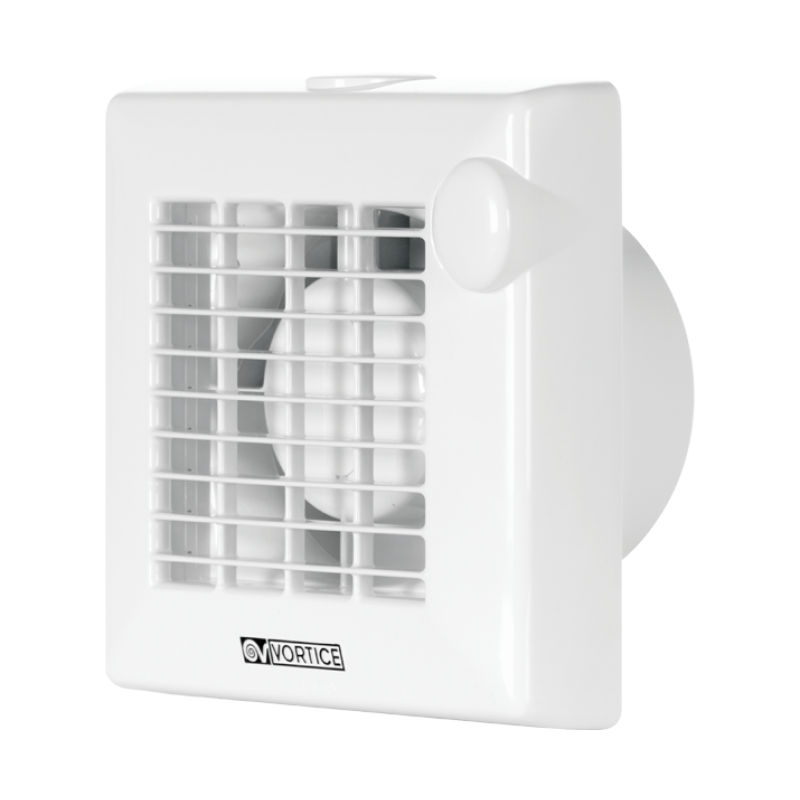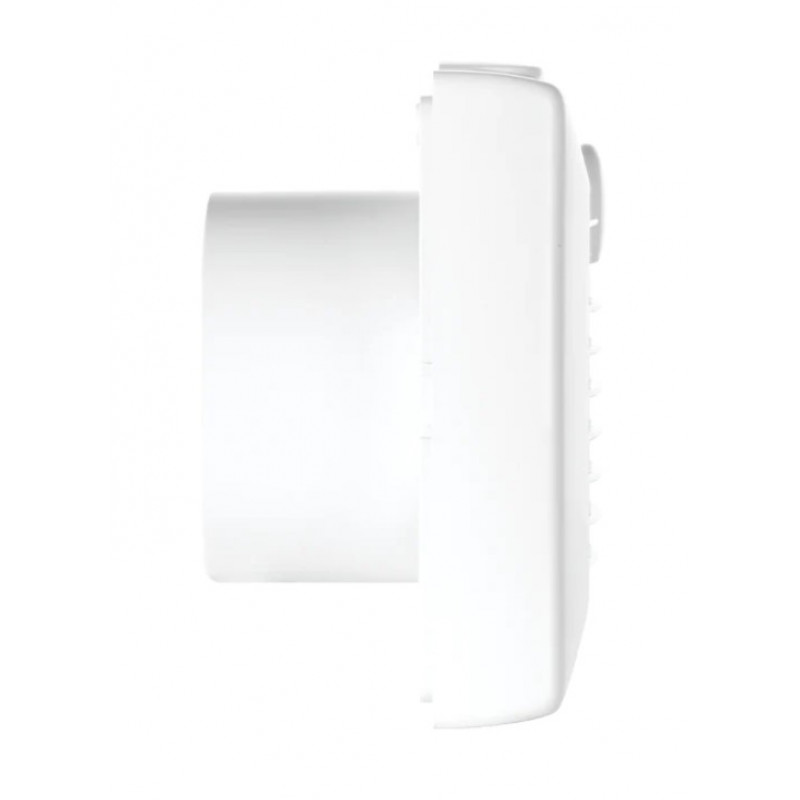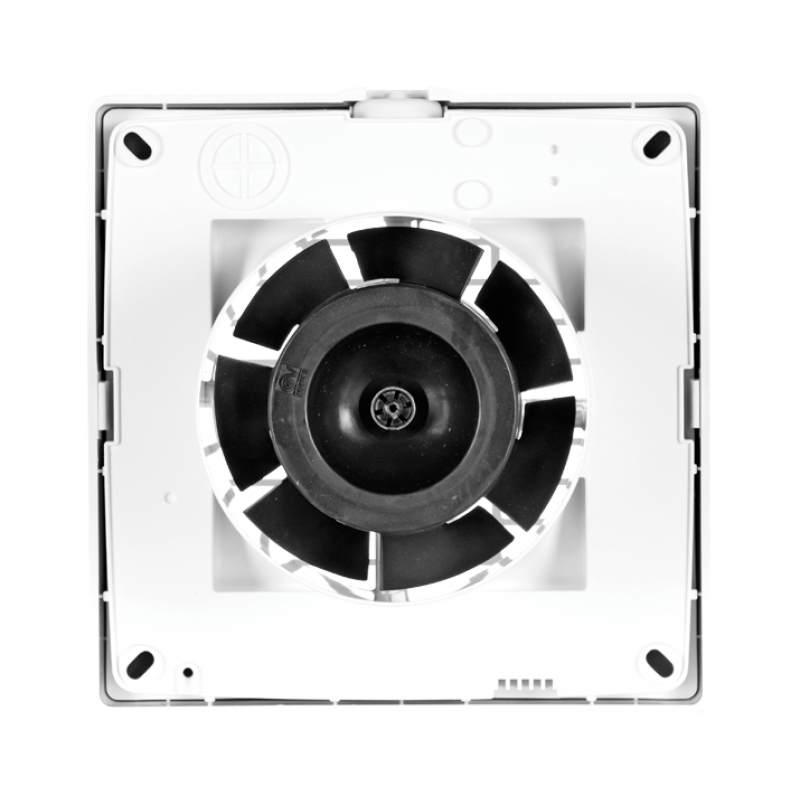 Vortice 11211 Punto M100/4" T White Wall Axial Extractor Fan With Adjustable Timer 100mm / 4 Inch 240V
Model: 11211
£17.39

Inc VAT

( FREE UK Delivery On Orders Over £150* )

£14.49

Ex VAT

( FREE UK Delivery On Orders Over £150* )
Features
• Suitable for wall or window installation.
• For intermittent extract of shower rooms, ensuites, w.c's.
• Not suitable for ducting up to roof tile vents.
• Not suitable for flat ducting.
• IPX4 splash proof protection on all models. If installing in ceiling need additional gasket to maintain IPX4 protection.
• Automatic Shutter models can be window fitted by use of the Punto Window Kit.
• The standard models can be speed regulated.
• Timer models are adjustable from 3 to 20 minutes.
• HCS Models have an adjustable humidistat that turns the fan on when relative humidity exceeds the selected setting.
• High airflow rate, low operating noise level and low power consumption due to the wing profile blade and motor support.
• Available option of automatic shutters, timer, pull cord, humidistat, and PIR.
Specification
V ~ 50 Hz: 230-240
W: 18
A: .01
Rpm: 2300
Delivery m3/h: 90
Delivery l/s: 25
Lp dB(A) 3 m: 37.5
IP Rating: IPX4