BG SyncEV EVS7GG-02 socket 7.4kW wall charger with WiFi + 4G GSM and Smart Functionality
Model: EVS7GG-02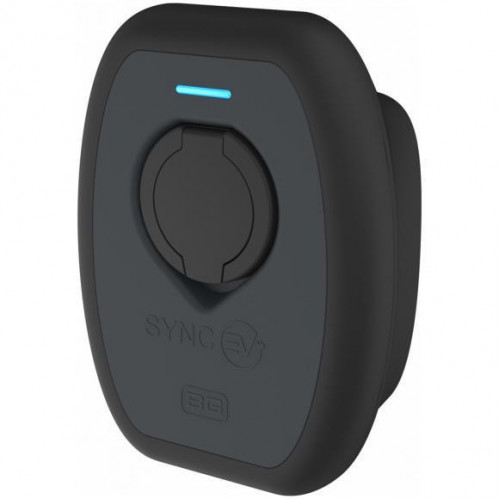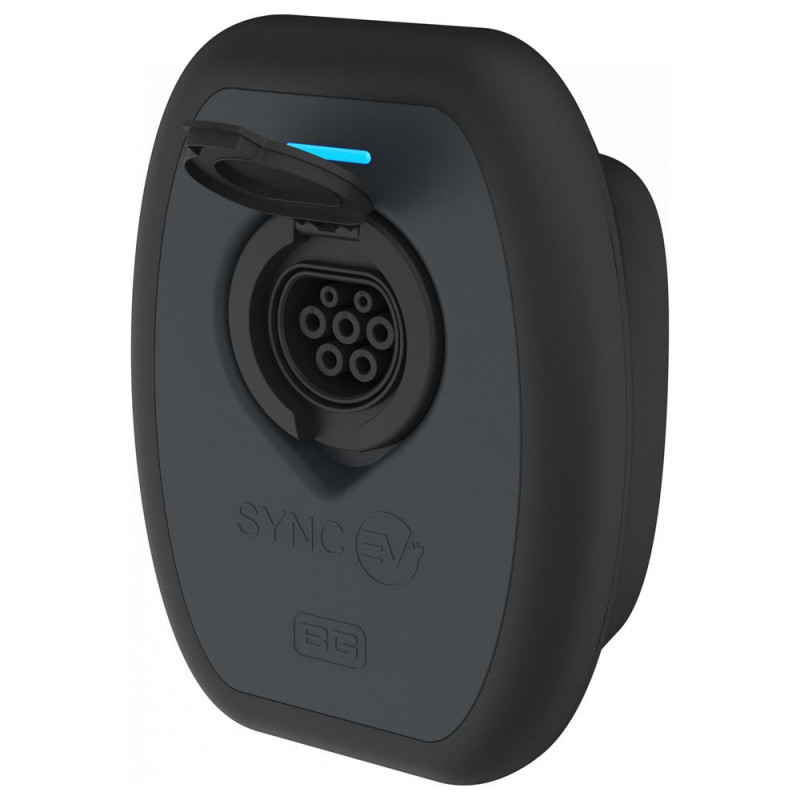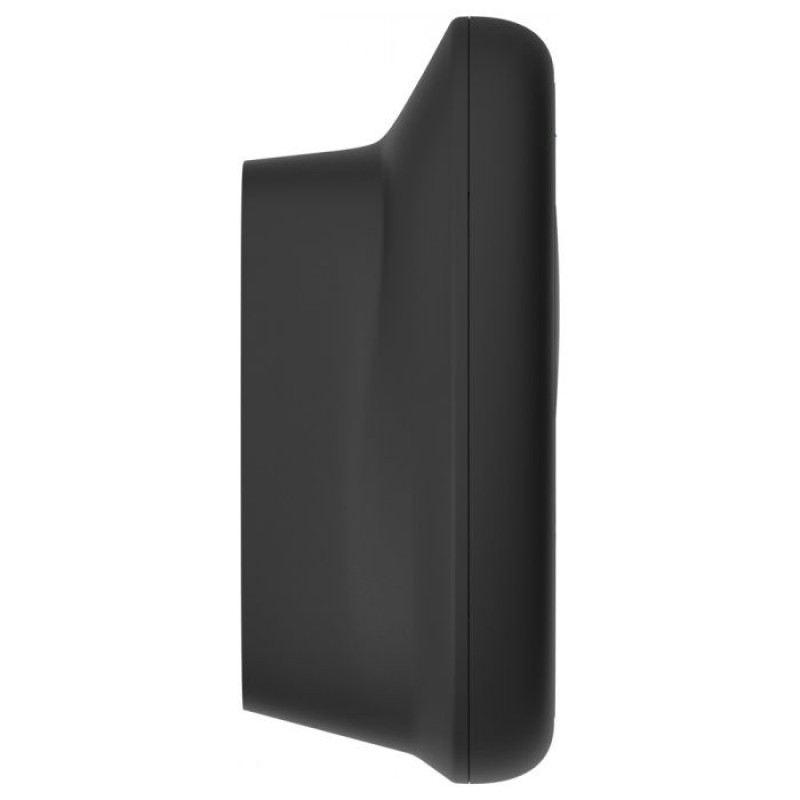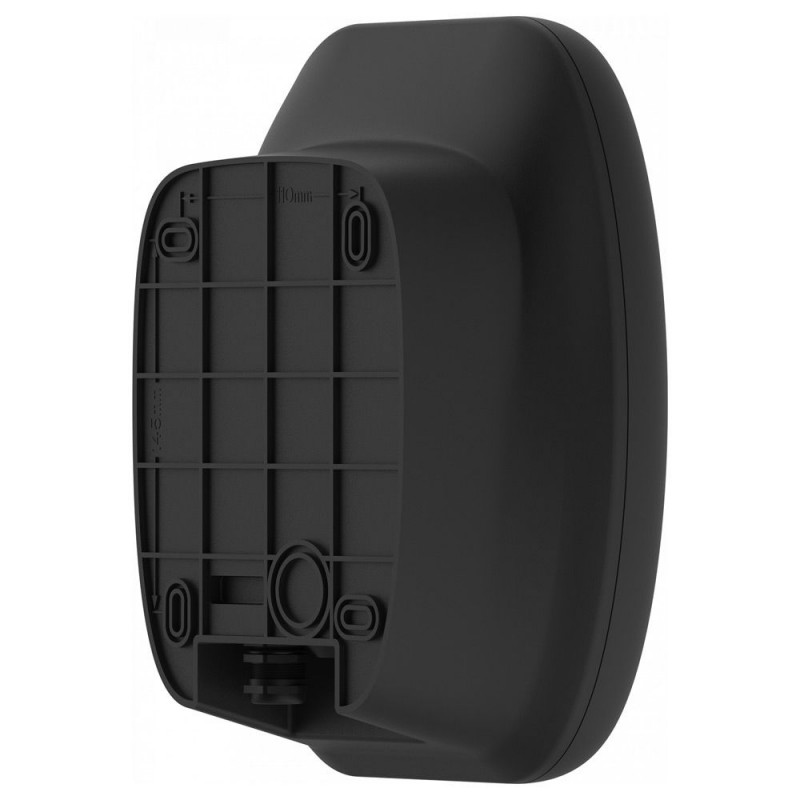 BG SyncEV EVS7GG-02 socket 7.4kW wall charger with WiFi + 4G GSM and Smart Functionality
Model: EVS7GG-02
£551.99

Inc VAT

( FREE UK Delivery On Orders Over £150* )

£459.99

Ex VAT

( FREE UK Delivery On Orders Over £150* )
The BG Sync EVS7GG-02 is an untethered smart EV charger with WIFI and 4G connectivity.
Benefitting from integrated earth fault protection and a PEN protection system which means it does not require an earth rod, making installation quicker and easier.
The integrated type 2 socket features an auto-lock for security and UK based technical support provides peace of mind
WIFI and 4G connectivity means that the charger is always online, ready to be used via the Sync EV App and receive free lifetime software updates automatically. 4G Connectivity allows for this functionality in areas where installing the charger with WIFI may cause additional work and cost.
A clear RGB LEED strip and buzzer clearly indicate the status of the charger at a glance with blue indicating standby, green for charging, yellow for no network and red for error.
Features of the BG Sync EV EVS7GG-02:
Untethered 7.4kW Smart EV Charger

WIFI and 4G connectivity for use with app & free software updates

App compatible

Full smart functionality

LED Status indicator strip and buzzer

Dynamic charging

Built-in cable wrap (Cable not supplied)

No earth rod required - Quick, safe an neat installation

Integrated earth fault protection (RCD), overcurrent and PEN protection system

UK based technical support

Type 2 Socket

Mode 3

32A

Min charge current: configurable, 6-32A

Electrical Input: 220-240V, Single Phase

Consumer unit requirements: 40A MCB or 30mA Type-A RCD

Construction: UV stabilised polycarbonate

IP Rating: IP55

IK Rating: IK10

Operating temperature range: -25 degrees to +40 degrees

Finish: Black

Height: 297mm

Width: 223mm

Depth: 121mm

Supplied Accessories: 5 x base fixing caps, 5 x assembly lid bolts, 1 x blanking plug, 1 x 25mm compression gland, user-side connector, cord grip and 2 x cord grip assembly screws

Guarantee: 3 Years
Model Number: EVS7GG
Brand: BG Sync EV
Range: EVS7
Product Type: EV Charger
Power Rating: 7.4kW
App Control: Yes
Remote Charging Schedule: Yes
Connection Type: Universal Socket
Compatibility: All plug-in Vehicles
Charging Mode: Mode 3
Cable Type: Untethered
Cable Length: N/A
Cable Holster Supplied: Built-In Cable Wrap
Mounting: Wall
Socket Type: Type 2
Auto Power Balancing (Load Management): CT Clamp Required
Wi-Fi: Yes
Feature updates: Via Wi-Fi/4G
Software updates: Via Wi-Fi/4G
IP Rating: IP55
Operating Temperature: -25°C to +40°C
Status Indicator: LED
Input Voltage Rating: 240V (50Hz)
Protection: Integrated Earth Fault Protection (RCD), Overcurrent, PEN Fault Protection
Dimensions (HxWxD): 297mm x 223mm x 121mm
Warranty: 3 Years