Minima Outdoor Motion Solar Wall Light
Model: MINIMA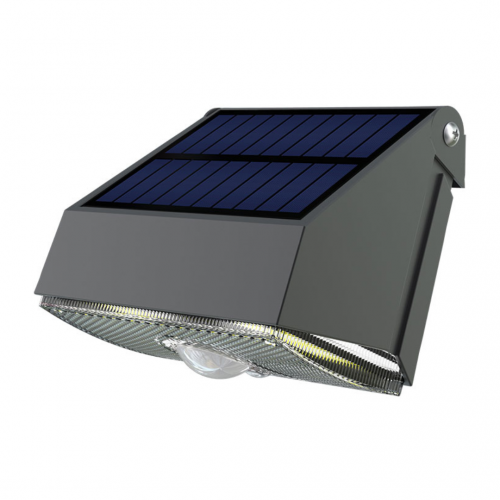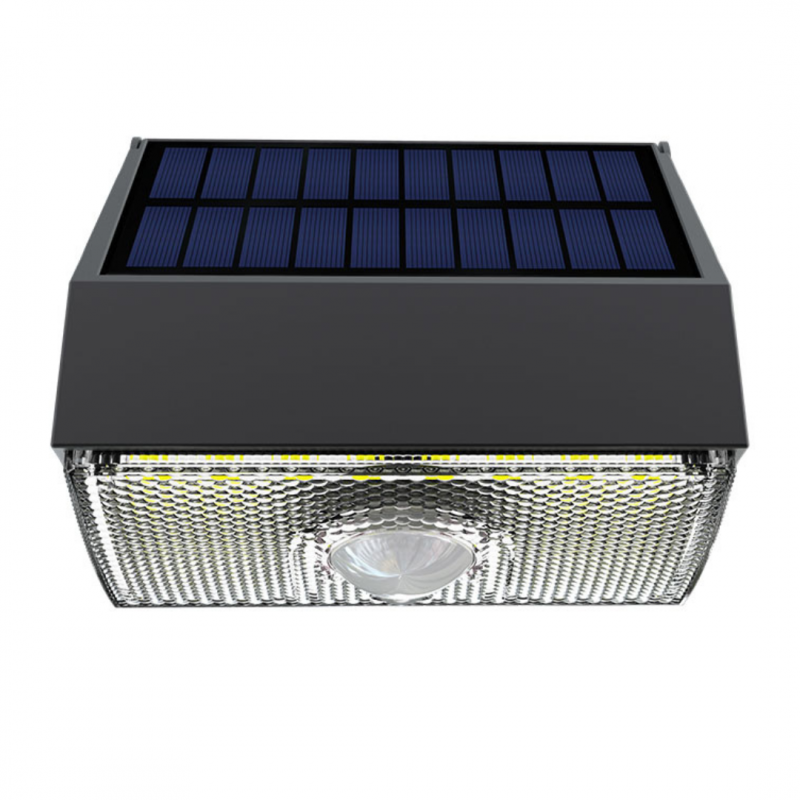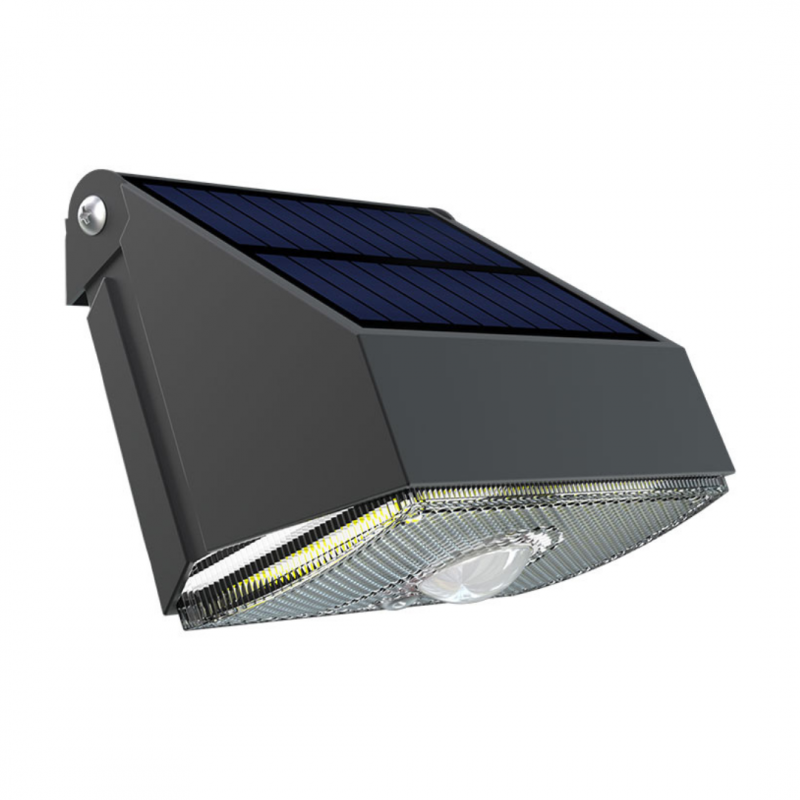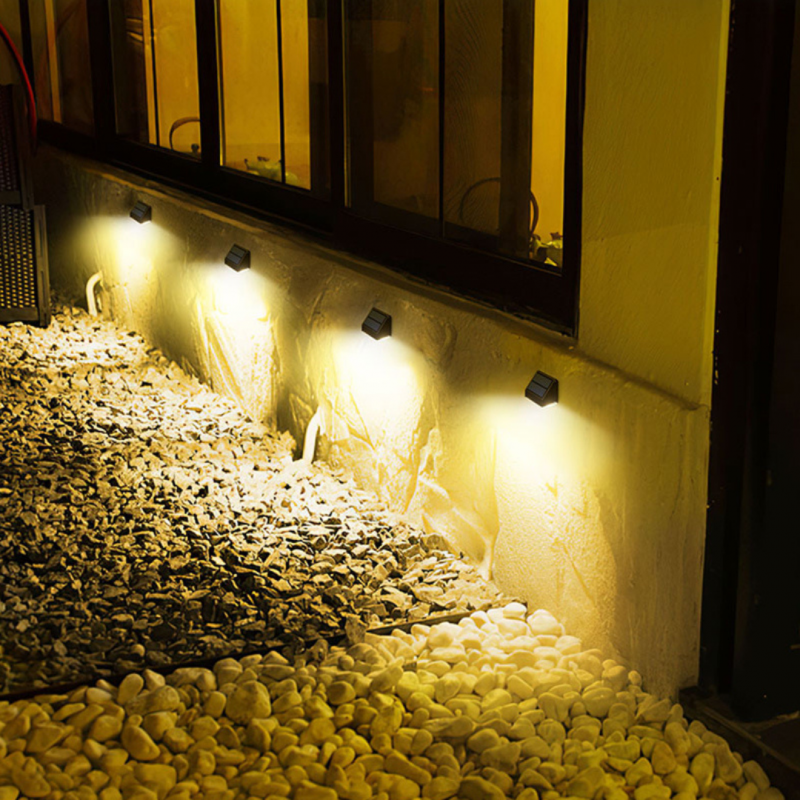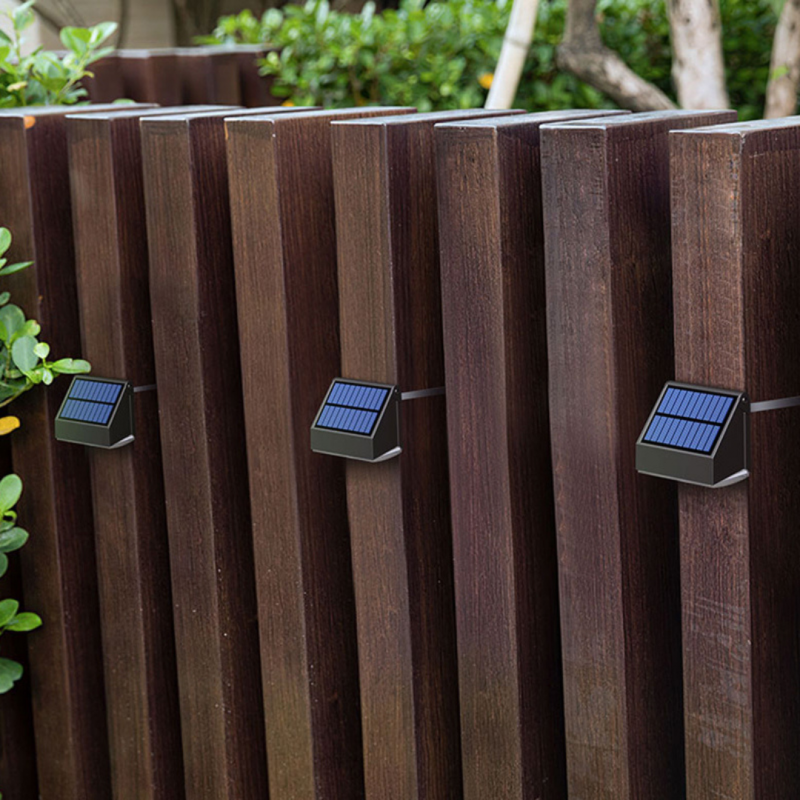 Minima Outdoor Motion Solar Wall Light
Model: MINIMA
£29.99

Inc VAT

( FREE UK Delivery On Orders Over £150* )

£24.99

Ex VAT

( FREE UK Delivery On Orders Over £150* )
There is no better way of lightening your home and providing an extra layer of safety to your garden or driveway. No wiring or electricity required! This light fitting is self-sufficient and solar powered, meaning a quick install time. Place the light in your desired location and it will work 24 hours a day, 7 days a week! This modern light creates a subtle yet stylish finish to any outdoor area, as well as providing a consistent source of light.
Does not require professional installation

No wiring or electricity needed

Everything for installation included!

Charging time - 8 hours

Dusk to Dawn Sensor

IP65 - weather resistant

CCT 4000K

On/Off Switch

Garden / Park / Backyard / Pathway / Porch / Fence/door gate lighting system intended for use with LED light sources.

Mount on any walls with supplied accessories.

Main material in aluminium; stainless steel bracket.

High visual comfort.

Battery packs have heat insulation methods and temperature detection for charging and discharging temperature protection.

High-yield optics (with polymer optic lenses and uniform light distribution).

No photo-biological risks. This luminaire is in the "Exempt Group" (no risk linked to infrared, blue light, and UV radiation) in accordance with EN 62471:2008.

The luminaire can be programmed in every order.

The luminaire is supplied in three steps Midnight mode and can be lit automatically by a ray sensor.

An active control system (ALS technology, patent for invention No. 201710713248.6) changes the current intensity to maintain the lighting time of the luminaire even under extremely severe weather.

All external screws used are in SUS304 stainless steel.