Wiha SoftFinish® Screwdriver Set: Slotted with One-piece Hexagonal Blade and Solid Steel Cap
Model: 21251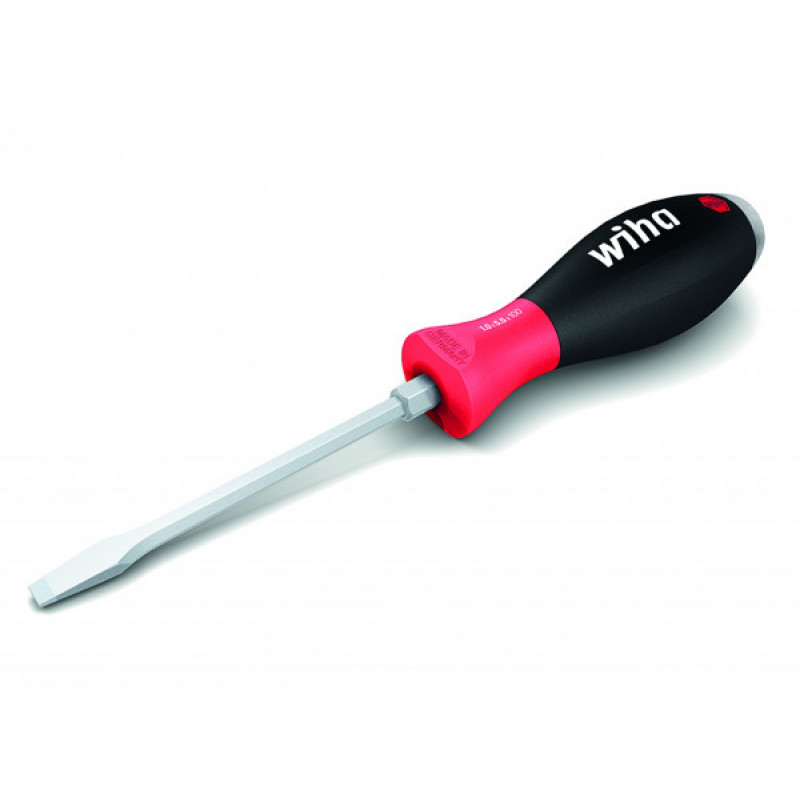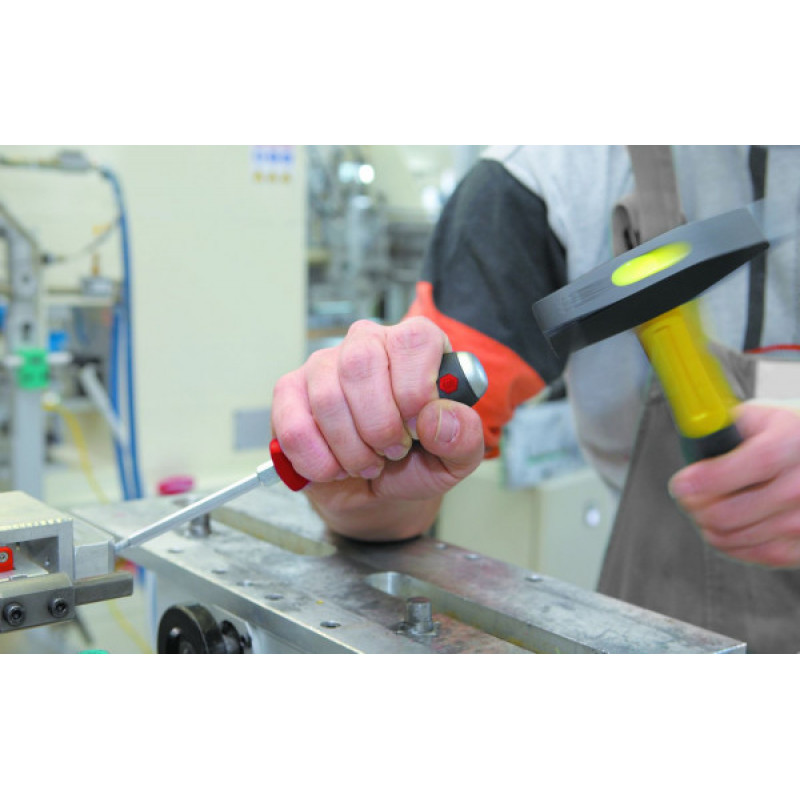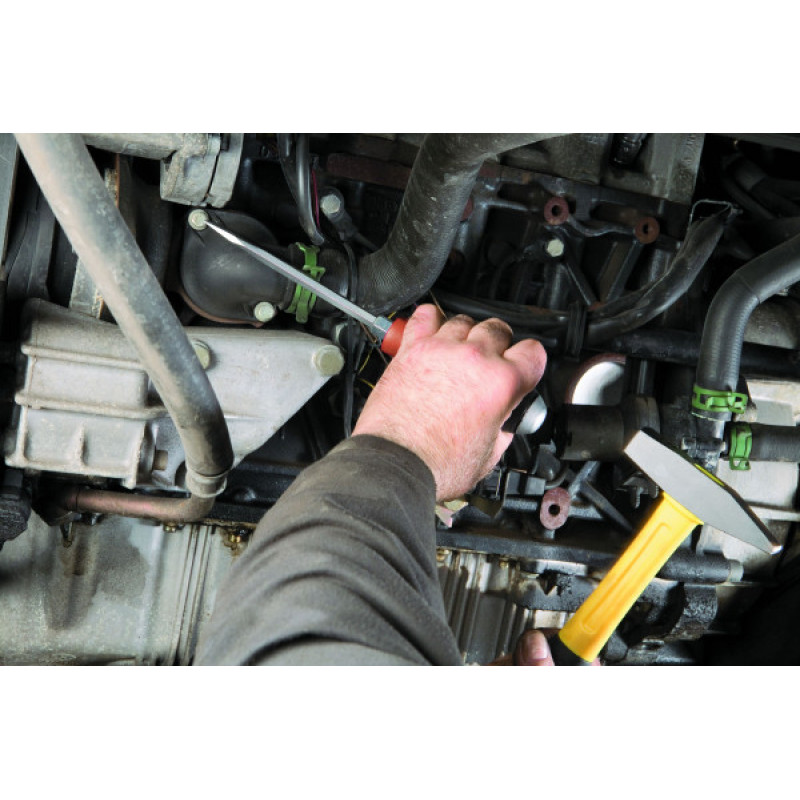 Wiha SoftFinish® Screwdriver Set: Slotted with One-piece Hexagonal Blade and Solid Steel Cap
Model: 21251
£47.90

Inc VAT

( FREE UK Delivery On Orders Over £150* )

£39.92

Ex VAT

( FREE UK Delivery On Orders Over £150* )
Simplifies your work - Striking cap integrated into the handle allows you to strike and life with the screwdriver.
Increases your efficiency - Unique Wiha handle length concept for optimum balance of torque and control.
Protects your health - With the patented SoftFinish handle design, ensuring work is kind to hands and muscles. Recommended by doctors and therapists at German Campaign for Healthier Backs.
Makes handling easier - Easy loosening of tight screws thanks to hex bolster for spanners.