Blauberg Quiet Bathroom Extractor Fan with Timer Trio Powerful Wall & Ceiling Mounted Ventilator 4 " 100 mm
Model: TRIO 100 T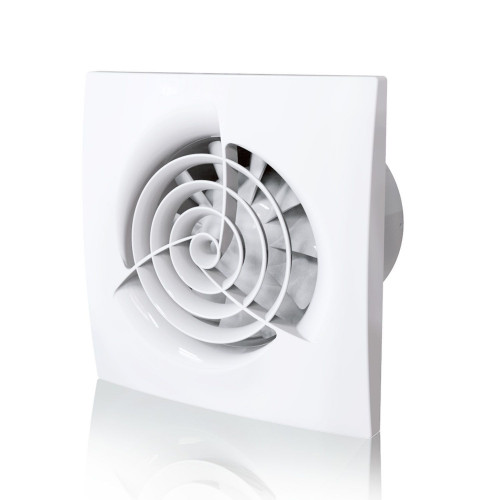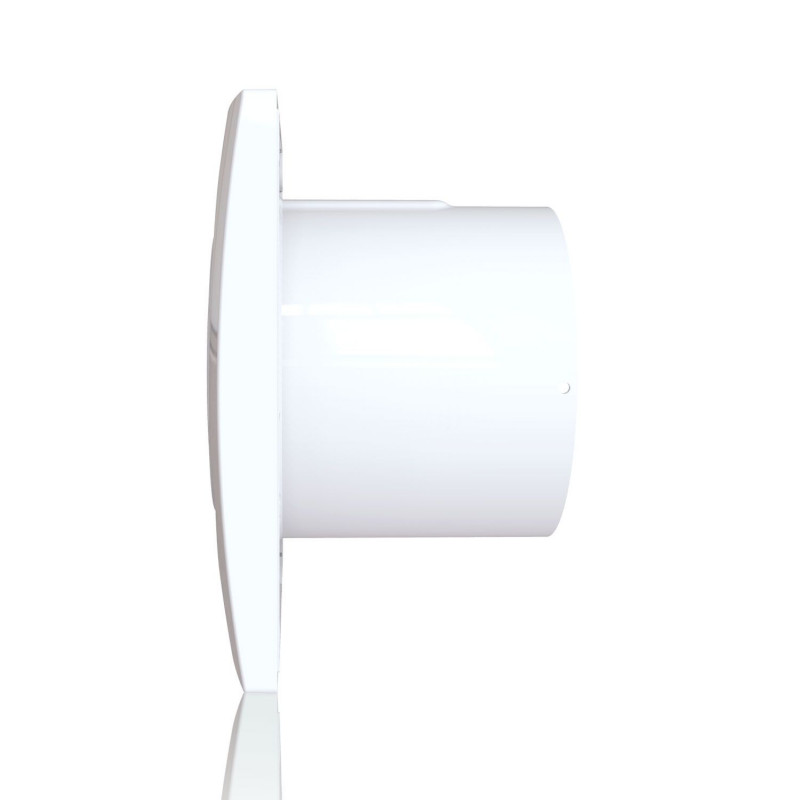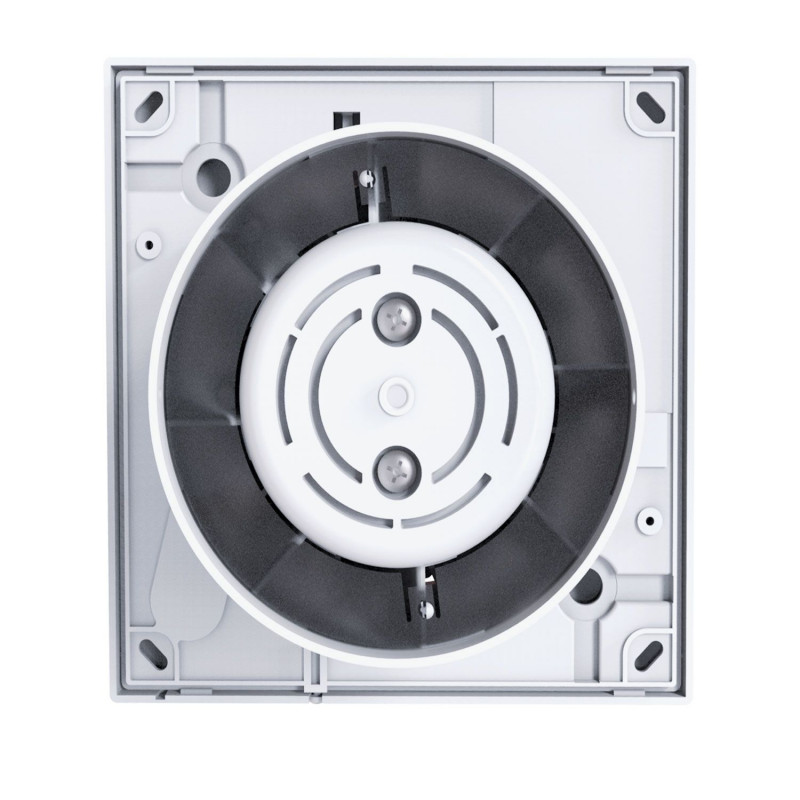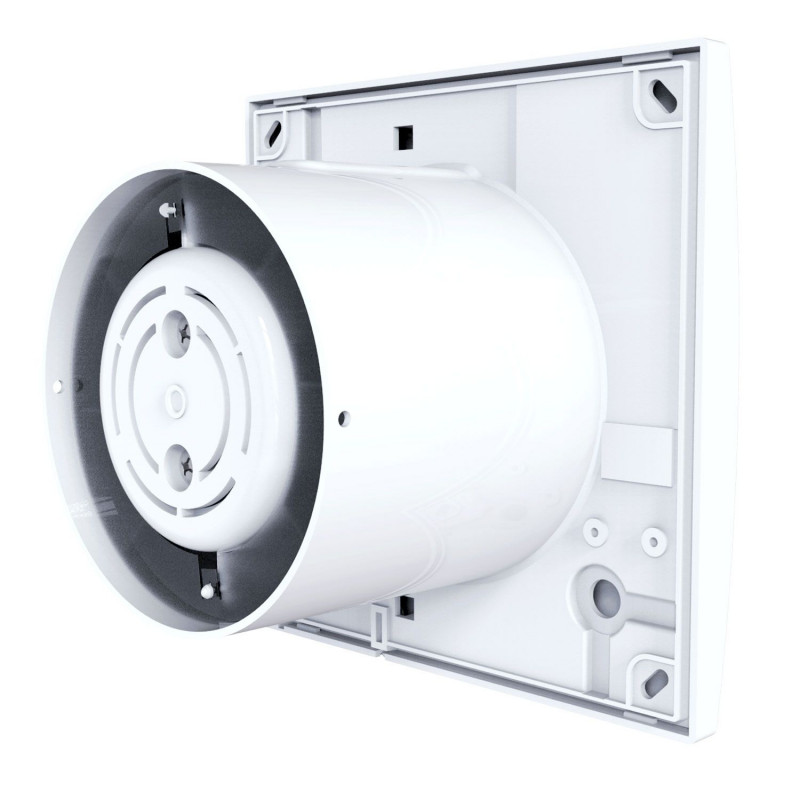 Blauberg Quiet Bathroom Extractor Fan with Timer Trio Powerful Wall & Ceiling Mounted Ventilator 4 " 100 mm
Model: TRIO 100 T
£17.81

Inc VAT

( FREE UK Delivery On Orders Over £150* )

£14.84

Ex VAT

( FREE UK Delivery On Orders Over £150* )
Blauberg Trio is a popular choice of ventilator, sensibly priced and still meets Building Regulations. High airflow rates are achieved with low noise levels due to the unique coupling of mixed flow technology with our energy efficient Blauberg German motor.
Blauberg Trio is slimline, very modern and will suite any contemporary bathroom, en-suite or toilet. It will also blend into any white wall or ceiling due to its brilliant white finish.
This 100mm, 4" dia bathroom version has a built-in adjustable run-on timer. It quires live, neutral and switch live wiring connections. This will allow the fan to continue running for up to 30 mins after the fan has been switched off (part of building regulations for toilets that do not have opening windows) .It is also fitted with a simple back draught shutter to reduce wind and drafts entering back into the room.
Blauberg Trio is Building Regulation Part F and L compliant with very low specific fan power at 0.32 w/l/s, meeting all the energy requirements to date.

Features
Stylish 100mm 4" designer bathroom, en-suite and wet room extractor fan finished in brilliant white.

Special exhaust air straitening gators ensures low noise, only 25 dB(A) sound level.

Mixed flow impeller blade design enables longer duct runs to be used.

Fitted with an adjustable run on timer.

100mm, 4" diameter duct connection.

An impressive 90 m3/hour extract airflow rate 25 l/s.

Fitted with an anti-back draft shutter.

Fitted with a German Blauberg motor and backed with a 5 year warranty.

Can be wall or ceiling mounted.

Energy rating: A+
Controls & Wiring
This TRIO 100 T fan is fitted with a built-in adjustable run-on timer. A small knob is mounted inside the fan can be used to adjust the run on time from 2 to 30 minutes. The electrical supply is normally provided from your household lighting circuit and the fan will require a live, switched live & neutral connections.
If the run on timer is not required, a short link can be made from L to LT terminals.
Please ensure that you are a competent person or consult a qualified electrician for any advice required.