Anka Interconnectable Carbon Monoxide Detector
Model: SD-CAR10L-RF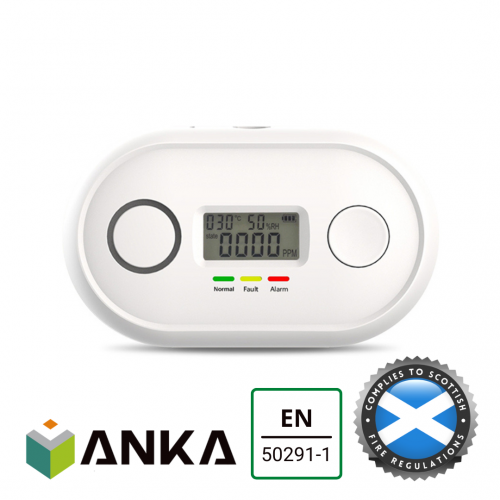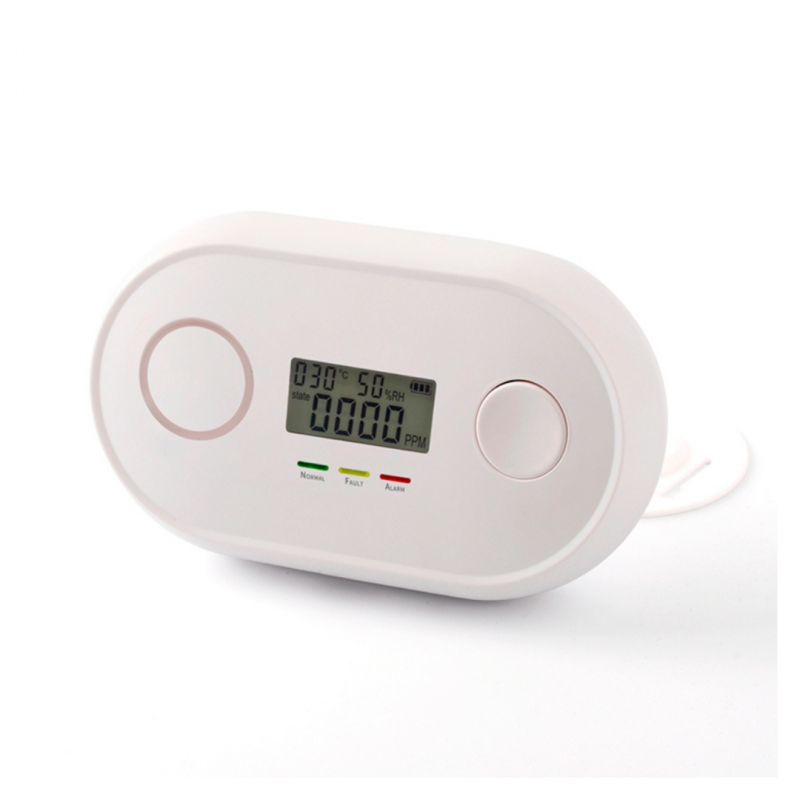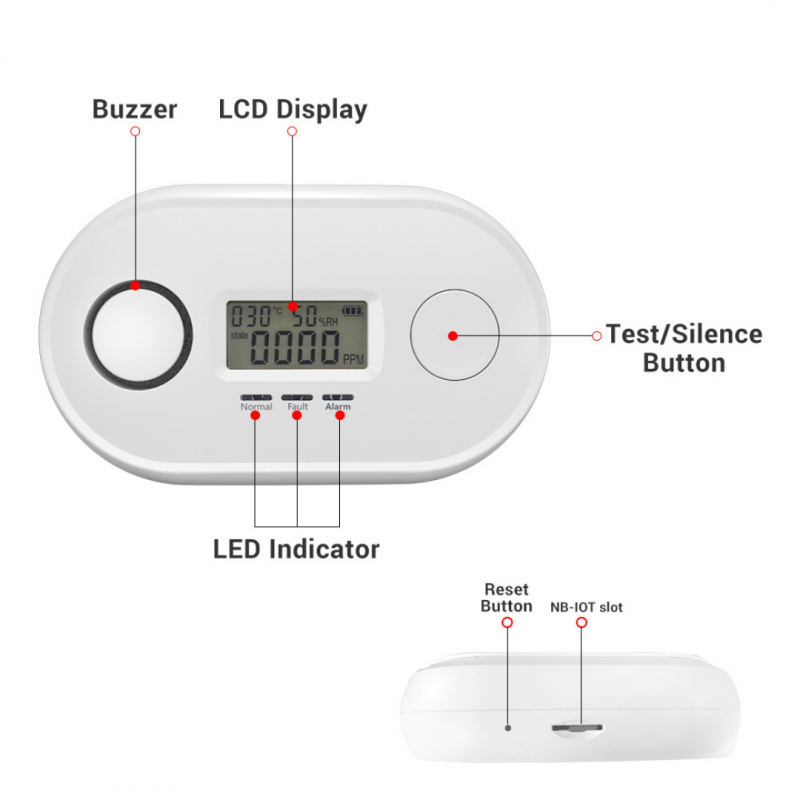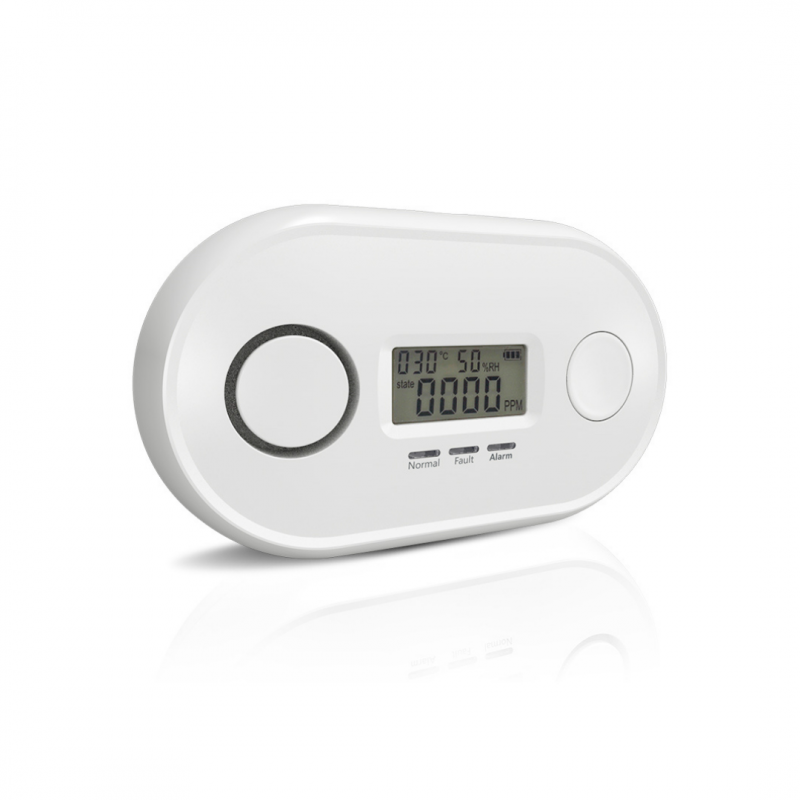 Anka Interconnectable Carbon Monoxide Detector
Model: SD-CAR10L-RF
£40.79

Inc VAT

( FREE UK Delivery On Orders Over £150* )

£33.99

Ex VAT

( FREE UK Delivery On Orders Over £150* )
Part of the Anka range – buy on its own, or as part of an interlinked alarm system. This alarm complies with the new Scottish Fire Regulations, to the EN 50291-1 British Standard.
This is a lithium sealed battery alarm, with 10 years lifetime and 2 years warranty. Other products from the Anka range include the Smoke Detector, Heat Detector and the Test/Silence button. All of which interlink and comply with new regulations and, are a sustainable, yet easy way to create a safety network across your property.
Interlink with up to 24 alarms from the Anka Range.

10 Year Lithium Sealed Battery.

Suitable for commercial and domestic settings such as homes, hotels, offices, schools, warehouses and more.

Easy to install.