JCC Lighting Interchangeable Fixed Twist & Lock Bezel For FireGuard Next Generation Downlights IP20
Model: JC010013/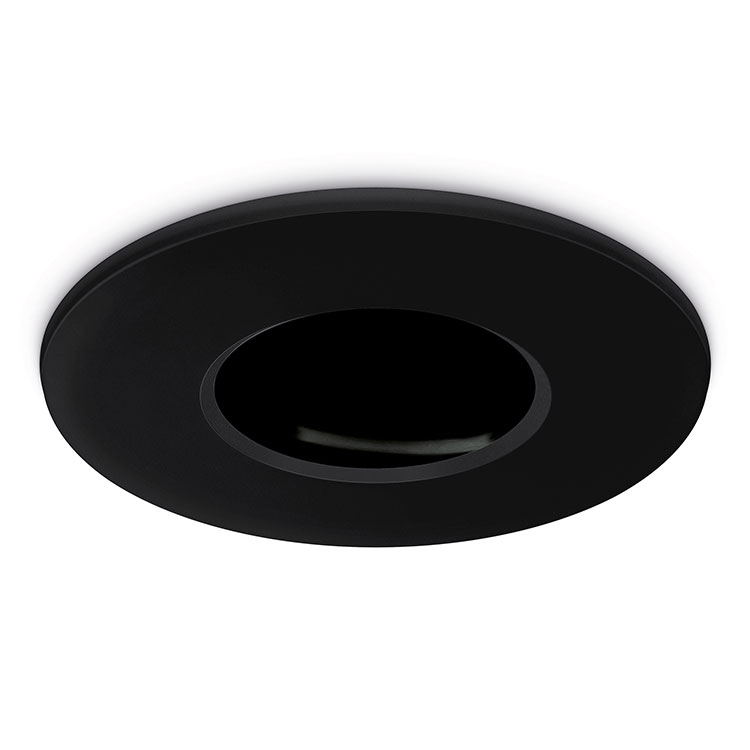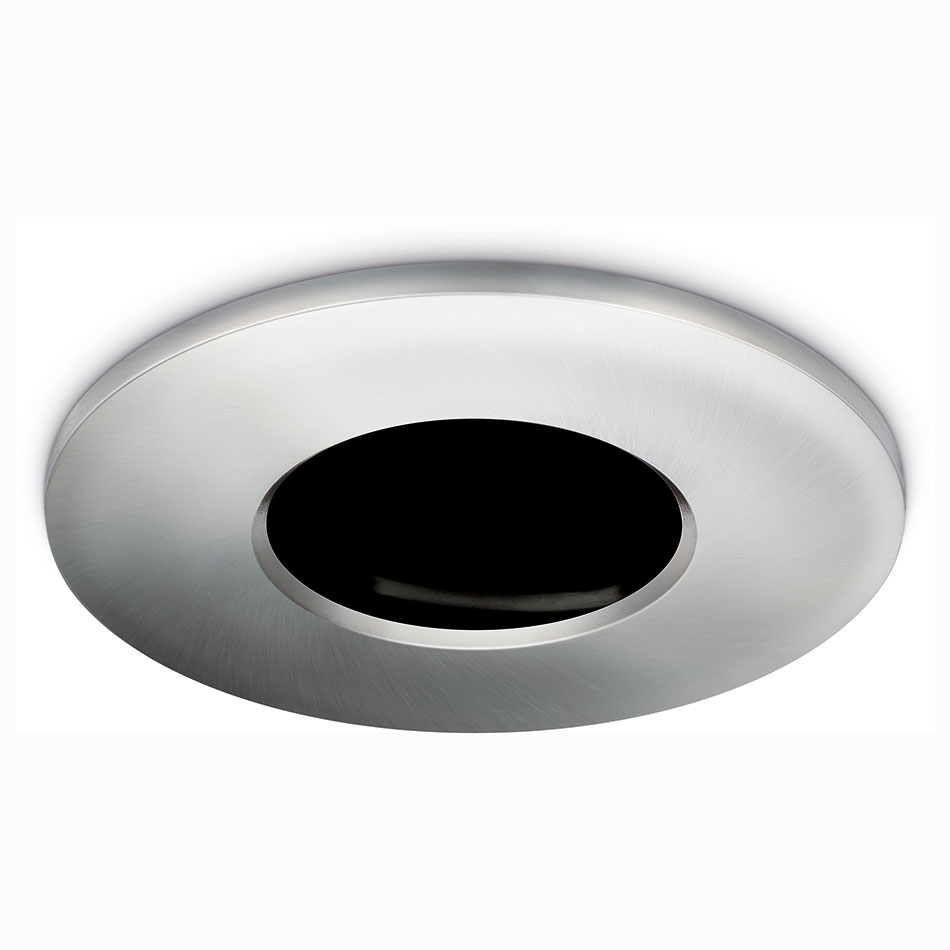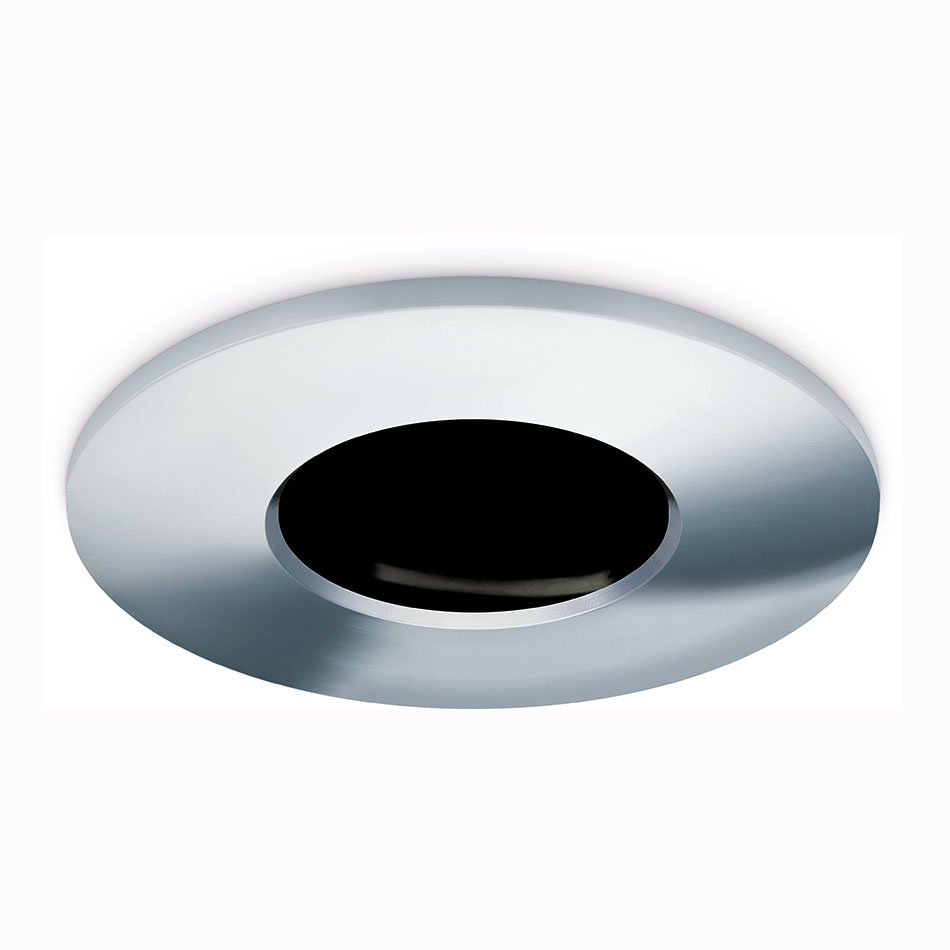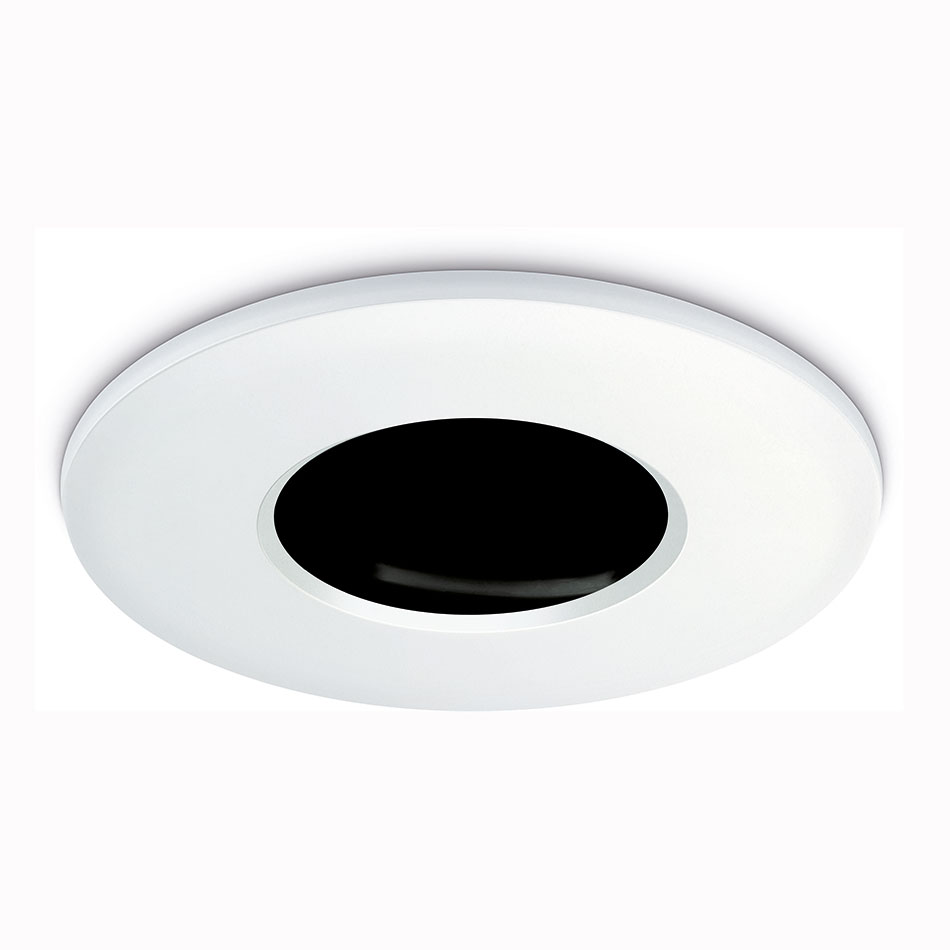 JCC Lighting Interchangeable Fixed Twist & Lock Bezel For FireGuard Next Generation Downlights IP20
Model: JC010013/
£2.22

Inc VAT

( FREE UK Delivery On Orders Over £150* )

£1.85

Ex VAT

( FREE UK Delivery On Orders Over £150* )
Choose from black, white, chrome and brushed nickel.
Fireguard® Next Generation has been truly designed with electricians, for electricians. Ensuring all aspects of the installation process such as termination, ceiling entry and ceiling construction were considered to ensure simplicity for the contractors. Available in IP20, IP65 and Tilt options. Traditional lamp-in-can downlights have differing lamp positions between their IP20 and IP65 fixtures. The Fireguard® Next generation range has been developed to ensure the IP20, IP65 and Tilt versions align aesthetically and harmonize style throughout applications.
The can shape of Fireguard® Next Generation has been tapered at the top, this allows for the spring clips to fold further back meaning the width is limited, this and the flexibility of a detached terminal block make ceiling insertion simple.The cut out diameter is the optimal size for most retrofits at 74mm.
The terminal block on our Fireguard® range usually sits on top of the can. The Fireguard® Next Generation now has the terminal block on a flex which is detached from the can. This makes for a much simpler termination and ceiling entry, also when installed with insulation, there is no pressure placed on the terminal block as it now sits within the void, beside the can.
Fireguard® Next Generation has been tested for use in Solid, I-Joist and steel open web joist ceiling construction types and adheres to part B, C and E of the building regulations.
Features
• Slim profile, die-cast aluminium bezels
• Designed specifically for use with Fireguard Next Generation Cans with LED lamps
• IP20/IP65 and IP20 adjustable options